Welcome To Asset Protection Pros
A. Frederick LeVasseur, J.D. graduated from Columbia Law School in New York in 2004 and earned a Bachelor of Science degree from Rutgers University in New Jersey where he graduated with High Honors in 2001.
LeVasseur worked in private legal practice in the New York-New Jersey metro region for over a decade, specializing in complex civil litigation involving antitrust, insurance, business-to-business transactions, employment, real estate, and trust and estates law. Mr. Levasseur's experience in the legal field, sharpened his communication skills, honed his attention to detail, and elevated his resolve to achieve the best possible outcome for each of his clients. The skills and experiential knowledge acquired in law practice empower Mr. LeVasseur's successful transition to the field of Wealth Management, Asset Protection and Estate Planning.
View Full Bio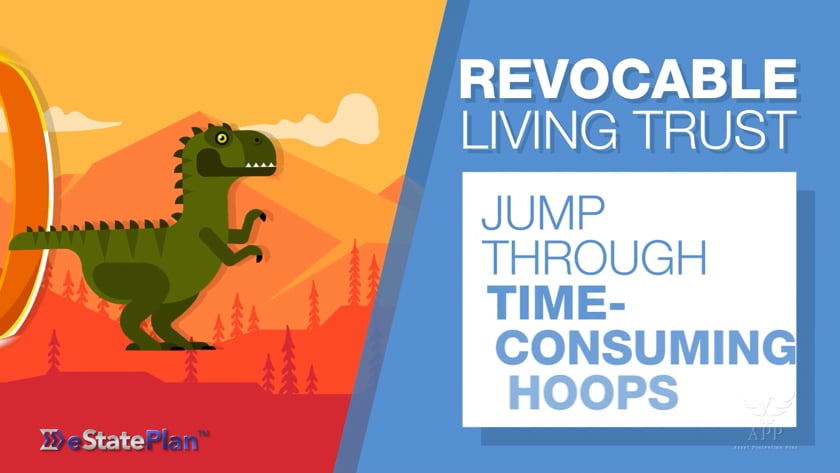 NOT just for Millionaires and Billionaires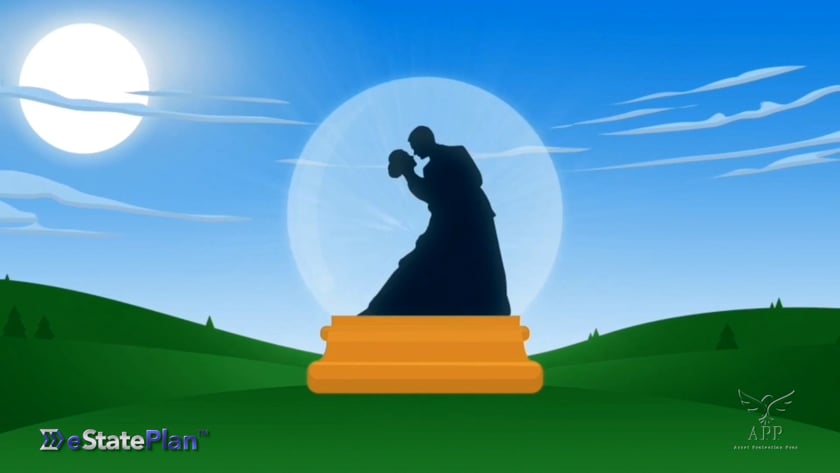 21st Century Trust Funding Method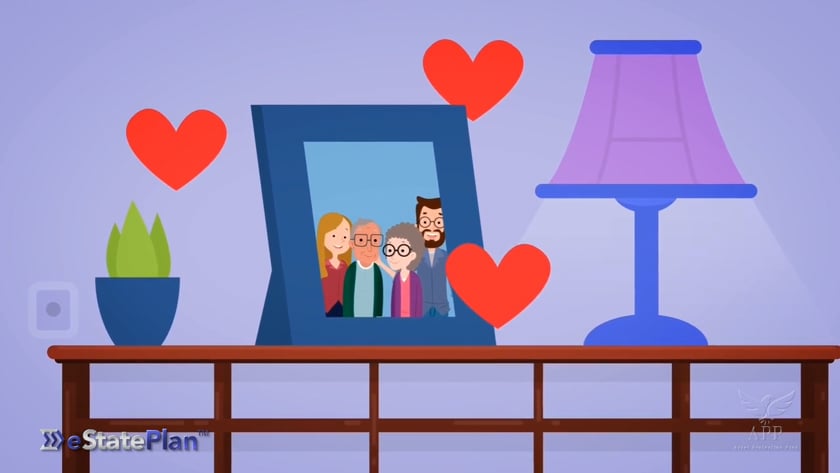 Beneficiary Liquidity Plan